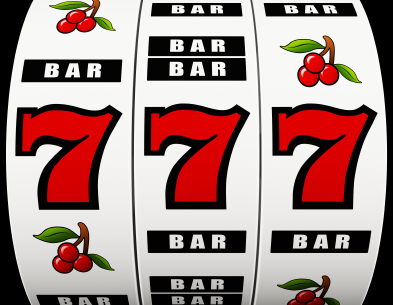 Halo, Gaes!
Selamat buat kamu, The Flasher yang lolos ke barisan Lucky 7!
Siap untuk menerima tantanganmu berikutnya?
Ini dia...
Buatlah sebuah flashfiction dari perpaduan empat tema serba 7 berikut ini:
~ 7 Deadly Sins
~ 7 Days
~ 7 Basic Notes
~ 7 Rainbow Colors
Masing-masing peserta akan mendapatkan temanya sendiri. Host akan menghubungimu untuk tema. Silakan ditunggu.
Flashfiction tidak boleh lebih dari 500 kata.
Genrewajib: REALIS FEMINIS
Sila dikumpulkan sebelum Jumat 6 Februari 2015, pukul 17.00 WIB
Kirim dengan format: LUCKY7(spasi)JUDUL FF(spasi)NAMA PESERTA ke email mffidol@hotmail.com.
Kamu bergabung bersama The Flasher - The Big 7 MFF Idol 2 menaklukkan tantangan ini? Boleh, yuk, tulis flashfiction kamu sesuai dengan ketentuan di atas. Tapi, seperti biasa, tak ada deadline buat kamu di luar The Big 7 MFF Idol 2. Setelah selesai, tulis URL flashfiction kamu dalam MisterLinky, share di grup FB Monday FlashFiction dan share di Twitter dengan mention Miss @MondayFF.
Ditunggu, dan selamat berimajinasi!